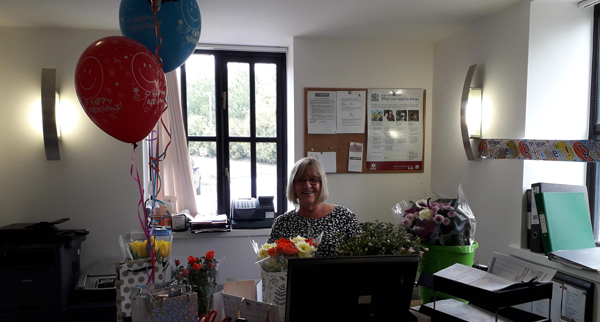 HAPPY RETIREMENT MAGGIE!
31st May was Maggie's last day at Labcraft as she has decided to retire from working life and become a lady of leisure.
Maggie has been in Customer Services for over 14 years and has enjoyed her time helping all our customers.
Thank you Maggie for all your hard work and wishing you a Happy Retirement.