Companies that have chosen to fit low cost interior and exterior LED lighting options to their commercial vehicles (vans, trucks, trailers) often suffer the frustration of having to regularly replace their lighting as they become dim or fail completely. What initially is perceived as a low cost purchase can turn into a costly exercise when the replacement cost, re-fitting cost and the inconvenience of your vehicle being off the road are factored in.
Since the mainstream adoption of LED technology we've witnessed a wide range of different qualities and prices and it can be challenging for the purchaser to get a good understanding of what they should buy. A well designed LED light will ensure that the LED devices are thermally managed so the light output doesn't fall below 20% of its original brightness; controlling the internal temperature of the LEDs is key to extending the life and effectiveness of the lights.
When LEDs were first introduced the technology claimed to offer a 'fit & forget' lighting solution eliminating the need to regularly replace bulbs and tubes. Some manufacturers are mass producing low cost variants which do not meet this crucial criteria and therefore cannot be classed as 'fit & forget' products.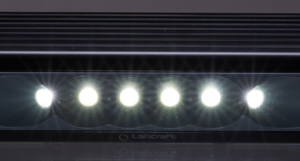 Labcraft use Cree LED devices exclusively in all products. This, combined with Labcraft's well established technical design capabilities, ensure that all products are thermally well managed. The result is a range of UK made LED products that offer consistency in light output through the life of the lamp, and allows Labcraft to offer an unrivalled 10 year warranty*.
Visit the Labcraft Team at the Commercial Vehicle Show – Stand 5C70.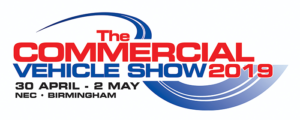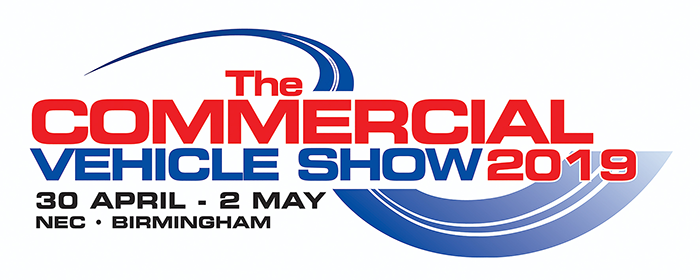 About Labcraft

Labcraft are industry leaders in the field of Commercial and Emergency Vehicle LED lighting, designing and manufacturing in the UK a range of high quality LED lighting lights with distinctive design features.  Labcraft lighting solutions have proven to improve safety and reduce lifetime costs.