We are proud to announce that Labcraft has been shortlisted in the Health & Safety Initiative (Large & SME) category for Banksman Safety lighting in the Waste Industry.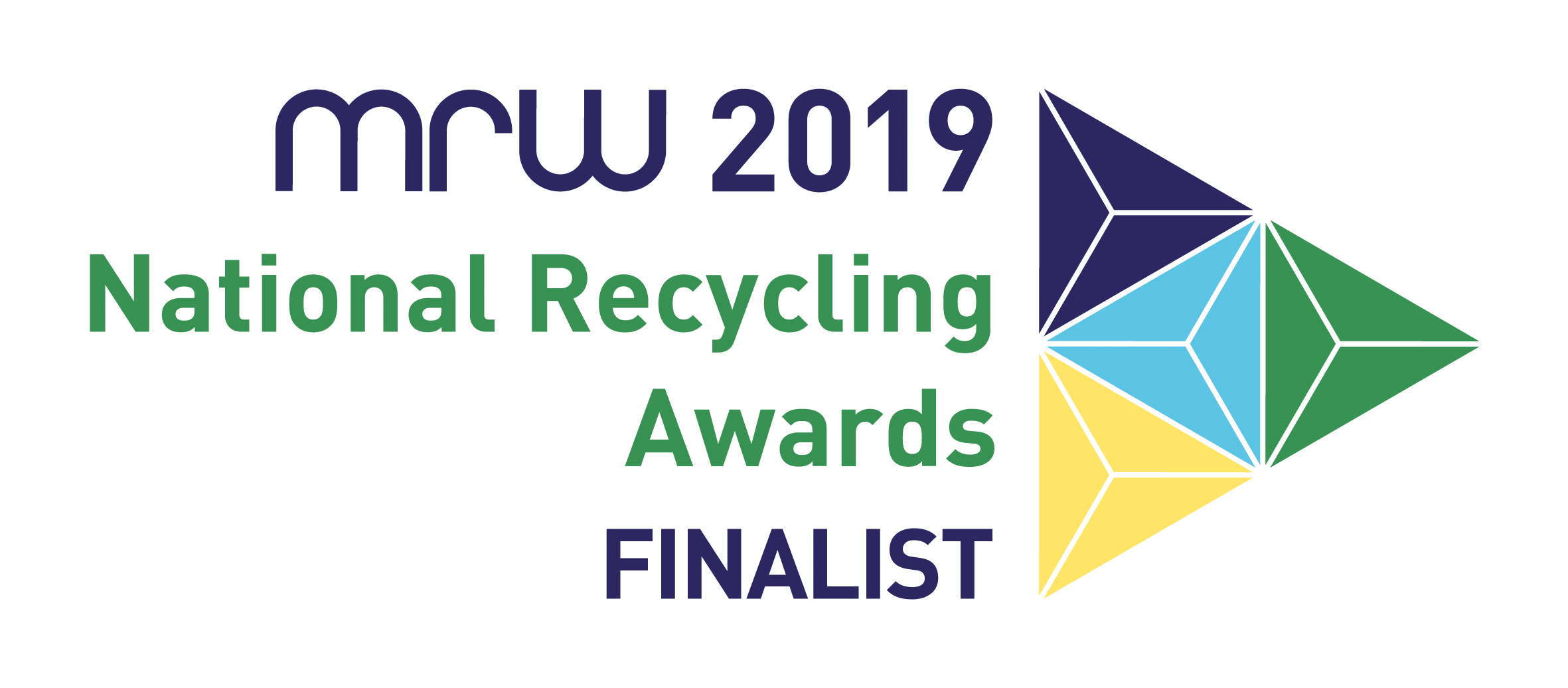 The waste industry is officially one of the most dangerous sectors to work in across the world.  The latest UK figures issued by the Health & Safety Executive reveal that fatalities among waste management workers have increased.  Being struck by a vehicle is extremely high risk for the waste sector, which sees workers regularly operating in environments with heavy machinery and moving vehicles.
Labcraft has engineered the World's first Regulation 23-compliant manoeuvring lamp designed to increase employee safety and safety of the public, while reducing vehicle accidents.

Mounted at various points on the underside of the chassis, the Banksman BM3 delivers additional bright, white light around the vehicle to areas where conventional lights cannot reach.  The Banksman BM3 can be installed to illuminate when in reverse only, or when both reversing and in forward motion up to 10kmh (6.4mph).
The winners of the National Recycling Awards 2019 will be revealed on Thursday 27th June at the London Hilton, Park Lane.
About Labcraft
Labcraft are industry leaders in the field of Commercial and Emergency Vehicle LED lighting, designing and manufacturing in the UK a range of high quality LED lighting lights with distinctive design features. Labcraft lighting solutions have proven to improve safety and reduce lifetime costs.